Welcome to City of Preston Aquatics
City of Preston Aquatics is a Synchronised Swimming club based in Preston, North West England. We are a competitive club with success at all levels of competition. We welcome swimmers of all ages and experience to join us. For more information please explore this web site via the menus above.
Training Times
Training times are currently as follows. These are a mixture of remote land training sessions via Zoom and in-pool training sessions.
Monday: 6.00 - 8.00pm Strength and Conditioning (Zoom)
Tuesday: 7.00 - 8.00pm (gym) / 8.15 - 9.15pm (pool) Hutton
Wednesday: 6.00 - 7.00pm (Zoom)
Friday: 8.00 - 10.00pm Leyland
Saturday: 9.00 - 10.00am (Zoom) / 2.00 - 3.00pm (+ 3.00 - 5.00 pm for Elite squad) Fulwood
Sunday: 7.15 - 9.15pm Leyland
Club members please

log in

to see additional items in this news feed
New members click
here
to create your account. Account registrations are subject to approval.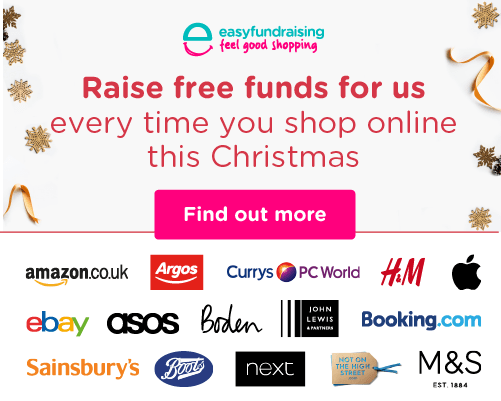 Please remember to use EasyFundraising when you do your Christmas shopping. 
Over 4,300 shops and sites will donate to City of Preston Aquatics Swimming Club for FREE. This means you can raise donations when you buy gifts, toys, jewellery, tech, experiences or anything else!