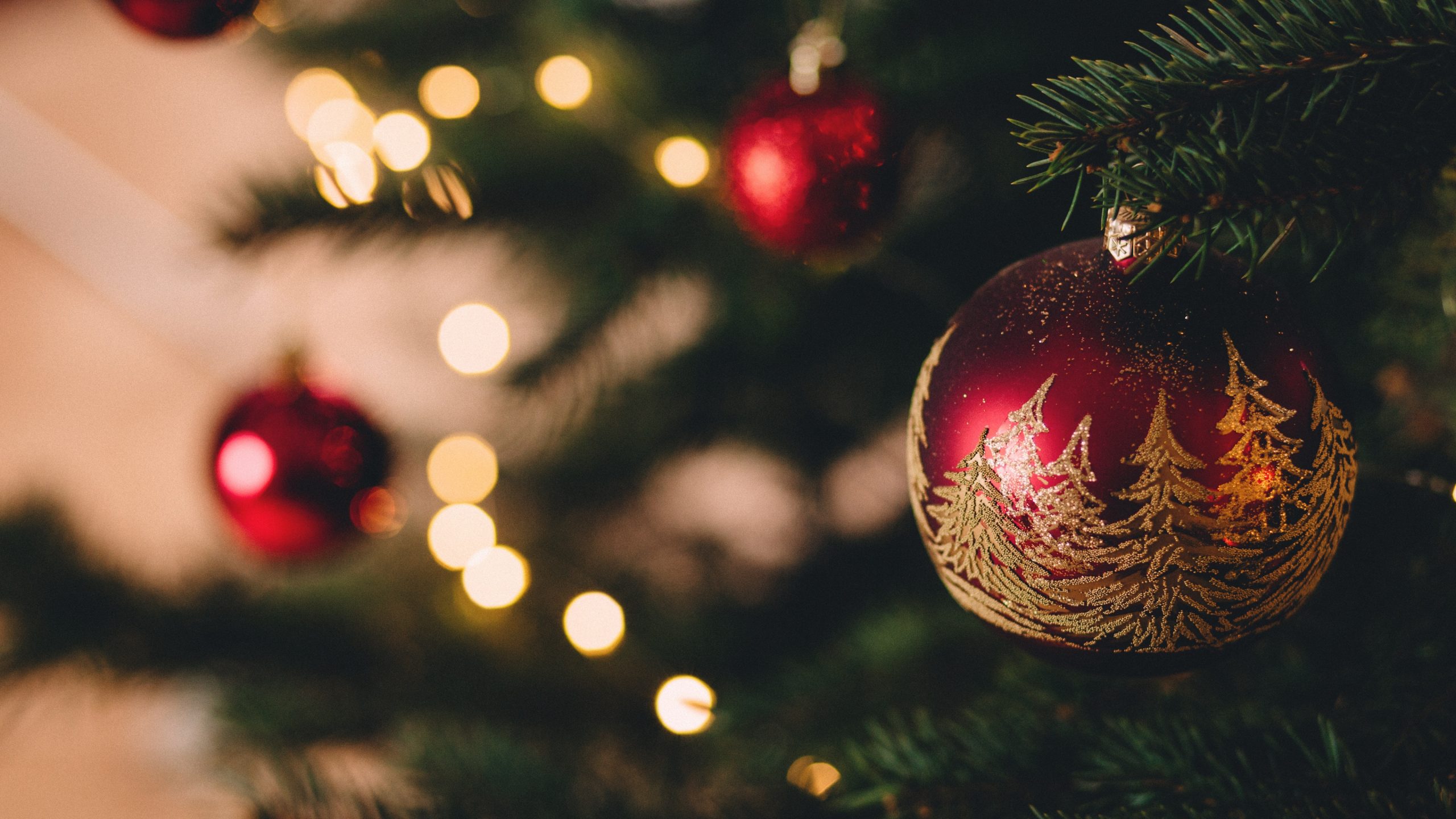 The last training days before Christmas will be as follows, following which the club will be closed until the new year:
17th December, Hutton
18th December, Zoom (am) & Fulwood (pm)
19th December, Leyland (Elite Squad only)
Due to current circumstances we will will not be having a Christmas display again this year, however, on Saturday 11th and Saturday 18th spectators will be allowed in the balcony at Fulwood.
The club will re-open on 4th January with the Hutton training session.
We wish all our swimmers and their families a very Merry Christmas and a Happy New Year.